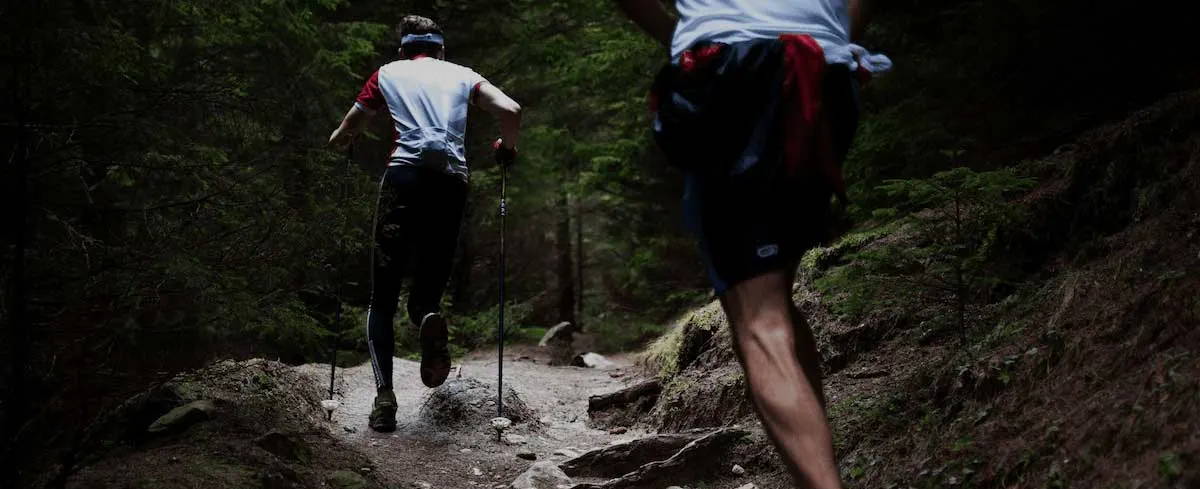 Realizing the Potential of Effective Nitric Oxide supplementation

Realizing the Potential of Effective Nitric Oxide supplementation

Are you interested in a Practitioner-only version of Berkeley Life Nitric Oxide?

Why choose Berkeley Life Professional?

Contains a proprietary NOx: BP Complex to trigger the production of Nitric Oxide

Berkeley Life Professional's proprietary dietary nitrate blend provides the plant-based bioequivalents of a leafy green diet in each two capsule dose helping patients maintain their nitric oxide levels as they age.

Functional Medicine Practitioners are widely aware of the benefits of nitric oxide supplementation in their practice but few have fully harnessed it's potential in supporting patient outcomes.


The goal of Berkeley Life is to make nitric oxide easy to understand for both practitioners and patients alike. With every new order you will receive:


•Complimentary nitric oxide test strips for patient engagement and education
•In-practice displays and training aids for your staff
•Access to our Team of Nitric Oxide Experts to answer your clinical questions
•Customized marketing solutions to meet your needs
What makes Berkeley Life Professional different?

• Physician dispensed variation of the Berkeley Life brand.

• A more efficacious formulation with additional dietary nitrate in each dose.

• Using vegetarian and vegan friendly capsules rather than tablets allows for more accurate dosing where required and for the product to be added to food or drinks should patients have issues swallowing pills.

• A more streamlined formulation to minimize potential interactions with other medications.

• Physician dispensed variation of the Berkeley Life brand.

•Addition of Magnesium and Vitamin B12 in the form of Methyl-Cobalamin.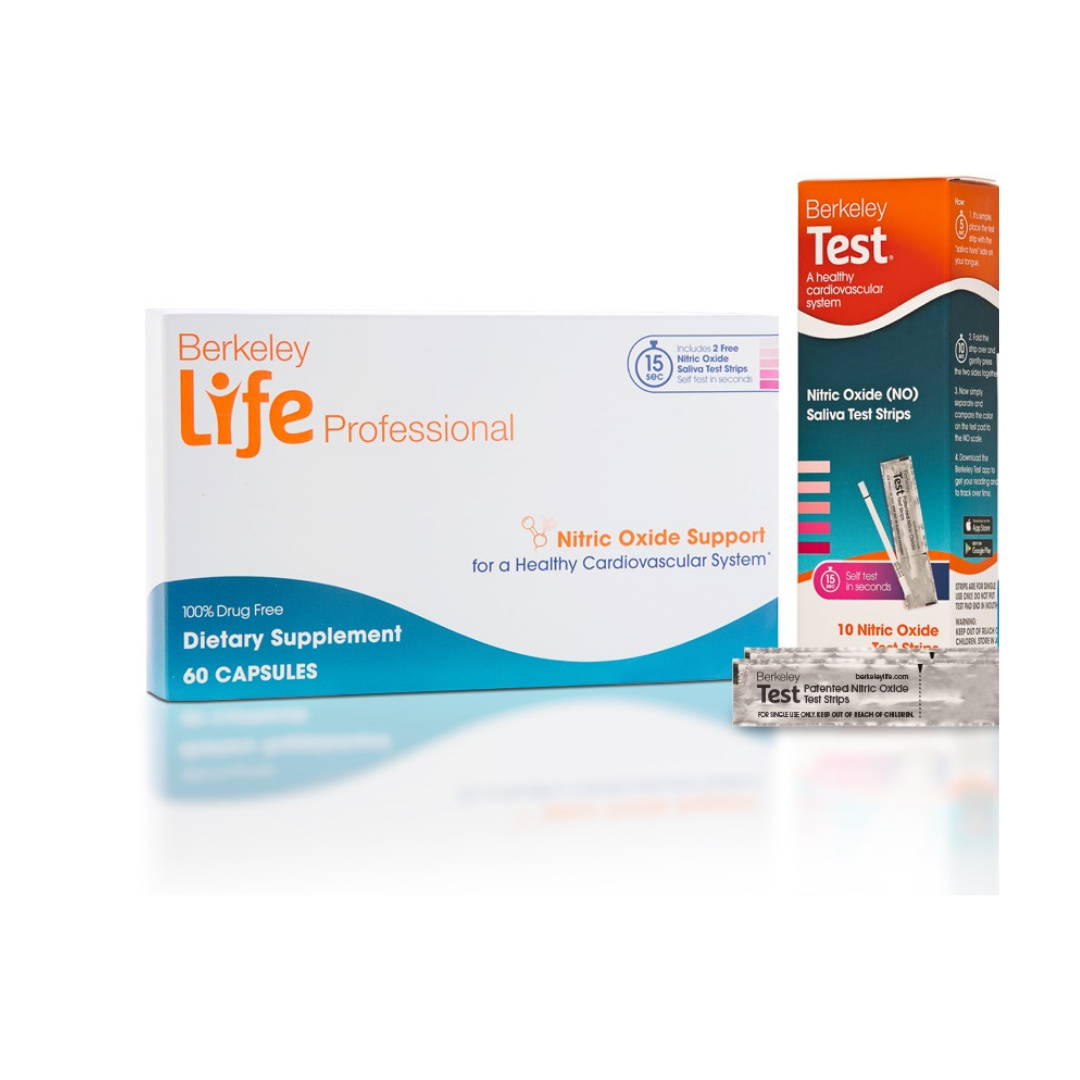 Download: Practitioner Education Materials

Download: Practitioner Education Materials